The Museums of Historic Hopkinsville-Christian County is gearing up for the solar eclipse, and we invite you to join us for the following activities and events:
Saturday, July 15 and Saturday, July 29: Make a Pinhole Camera, 10am-2pm
Want to view the solar eclipse in a fun, creative way? Make a pinhole camera with us, and you can watch the solar eclipse safely and easily from anywhere! We will provide all supplies; regular admission rates apply.
This solar eclipse is the biggest event to ever affect this community, and we want you to help us document it! What do you want to remember about this exciting time? Pop in and fill out a questionnaire for the capsule or bring us a special item to include. Make your memories a part of this project!
We will display the capsule's contents at the Pennyroyal Area Museum during the eclipse weekend. The capsule will be sealed the following week and placed in a special location for safekeeping. We will open the capsule on Monday, April 8, 2024 when the next solar eclipse crosses the continental United States. Where do you think you'll be by then?
Eclipse Weekend: Saturday, August 19 and Sunday, August 20, 10am-8pm
The Pennyroyal Area Museum and the Woody Winfree Fire-Transportation Museum will be open for extended hours both days. Visit and bring your guests to learn about this community's heritage, get a glimpse of the time capsule contents, and leave your mark on an art piece to be sealed in the time capsule for seven years.
The Pennyroyal Area Museum and the Woody Winfree Fire-Transportation Museum will be closed on Monday, August 21.
The Museums will take to the country on eclipse day to view the astronomical phenomenon through the eyes of Edgar Cayce and in the shadow of the Beverly Academy schoolhouse. This all-day affair includes a talk by the Association for Research and Enlightenment's Kevin Todeschi, a lecture by astrology expert Patricia Kozlowski, live music from the Bobbie Harper Band, two catered meals, and more! $75 per person. Advance registration is required. Contact the Museum at (270) 887-4270 for more information.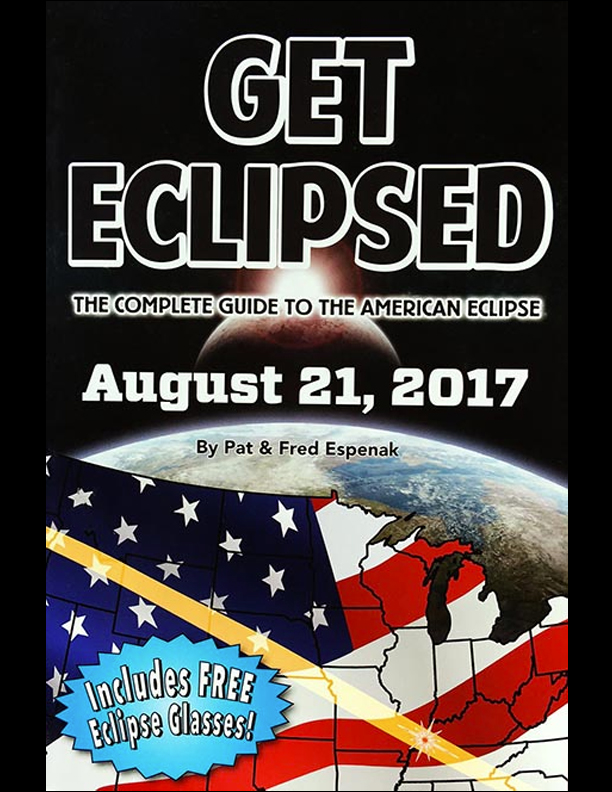 The Museum Shop is stocked with eclipse glasses, Get Eclipsed! The Complete Guide to the American Eclipse by Pat and Fred "Mr. Eclipse" Espenak, and the solar eclipse ornament created by the Kiwanis Club. Stay tuned for new additions to our inventory!
So much is happening in Hopkinsville for the solar eclipse! For more information, visit http://www.eclipseville.com/.